When a visitor participates in his first cricket, it is called a rundown. They have to hit the ball as far as possible and complete before the ball is stopped by the player. Once the ball has been hit, the athletes run back and forth between the three pillars, while the spurts run fast and stumble to find the ball and throw it back to the keeper of the three pillars. Then the keeper is supposed to hit the pillars and find a way to acknowledge that the pitcher is out.
In Australia, the field is the sacred pitch. The audience sat in the positions on the world's first-class stands and never risked running into the field during the match. The stadiums are often large and mentioned around the table like old friends, such as Gabba in Brisbane, Wacca in Perth, SCG in Sydney and MCG sports ground. In these epic arenas, a six-fold, or a ball hitting the ground and flying into the stands, is a truly brilliant shot. In a 4-position run, the ball runs around the court and goes to the edge in an attempt to block the ball.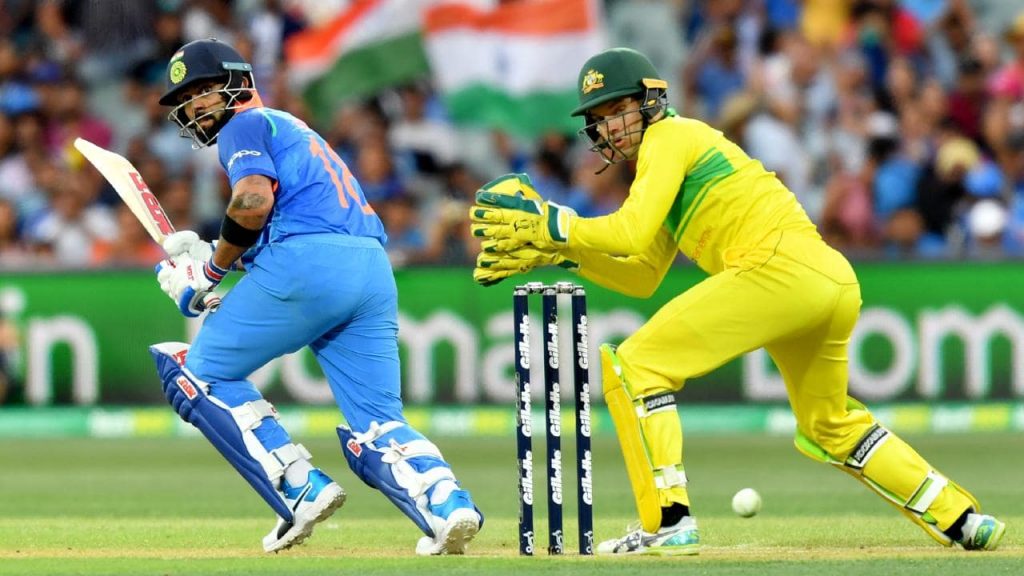 In the summer, Australians often watch cricket matches reported live on television at home, in pubs and shops, and discuss matches in cafes and bars. Crowds gathered on the streets and into the cricket field. From the beach to the bus shelter, the people outside the game are always joking with the radio to share information about points 4 or 460 or to inform people around.
You'll see the Australian team face off against the West Indies and Pakistan teams as they travel to Australia to take part in the cricket tournament in the hot and long summer. The next big tournament, The Ashes, will take place in 2010. If you're going to Australia, watch the cricket matches. Without them, summer will be incomplete.