Cricket is an exciting sport that is loved by many around the world and a great source of inspiration for game developers. Many cricket simulation games have been released so that everyone can play Cricket on smart devices. If you want to play the game abot this amazing sports on PC, immediately refer to the top 5 best Cricket games on PC in the article below.
Don Bradman Cricket 2017
Don Bradman Cricket 2017 is definitely not too strange name for those who are fans of Cricket game. Despite being released for 3 years, Don Bradman Cricket 2017 continues to be one of the best cricket games on PC because it has eye-catching graphics, attractive sound effects and lots of interesting features. .
In Don Bradman Cricket 2017, you should try Career mode once. You can start your career from local levels and then enter a regional tournament before upgrading your team to domestic and international tournaments.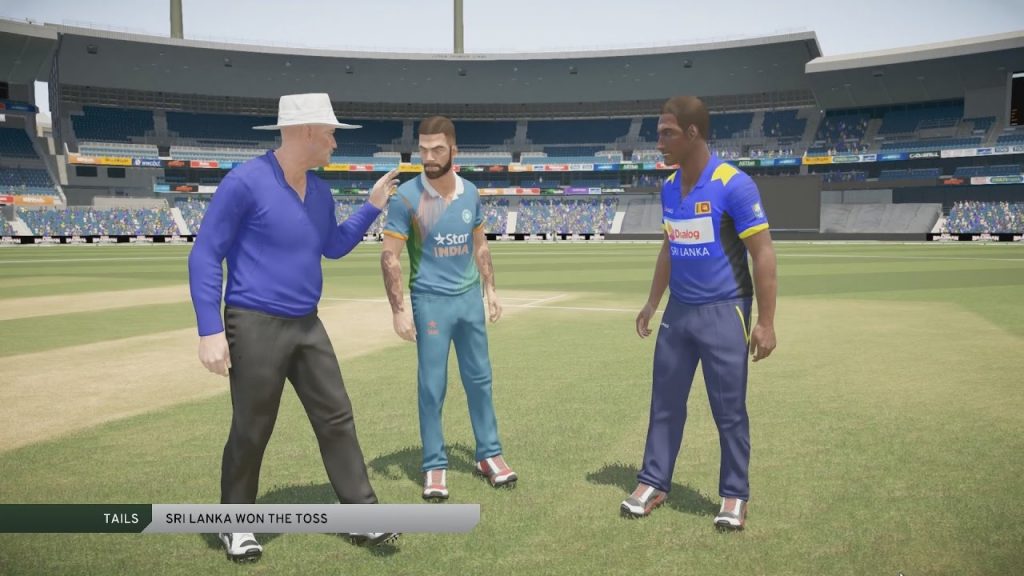 Furthermore, you can start building your own stadium and redesign your local cricket pitch. Although Don Bradman Cricket 2017 does not support changing the character's appearance, it is still appreciated by many cricket enthusiasts. Don Bradman Cricket 2017 is available on PC (Windows), Xbox One and PlayStation 4.
Tabletop Cricket
Tabletop Cricket is also in the top 5 best Cricket games on PC. With attractive graphics and intuitive game console, you can experience a lot of fun from beating the ball over the wire to finding gaps on the field.
You can play solo or create a match with your friends or play many other modes like Cricket Rules, ODI, T20, and T10. Even more interesting is that you can join the World Tour because you will represent one country and compete in up to 60 matches and challenges.
Furthermore, your gameplay progress can be stored in the cloud. You can play Tabletop Cricket on PC and PlayStation.