Sure enough, a bunch of players say goodbye to the cricket world now or at least some time later. Here are 7 cricket legends you might not see in the next World Cup.
Mahendra Singh Dhoni
Mahendra Singh Dhoni is a name that speaks volumes for a nation of crazy Indian cricket fans. The only player to have won each title of the sport as captain, the passing of Dhoni into oblivion would be a very sad situation for everyone who loves MS. However, taking its recent bizarre form, the retirement of decorated crickets is only a stalled prospect.
Be it his warm performance against Bangladesh or a refusal to run singles in a World Cup match against England, Dhoni is certainly his past. And while the veteran crick player doesn't make his own words for all the speculation surrounding his retirement, it's only a matter of time before the problem intensifies. Perhaps this is just a World Cup tournament set to end in a grandeur before he gets goodbye the way he deserves.
Chris Gayle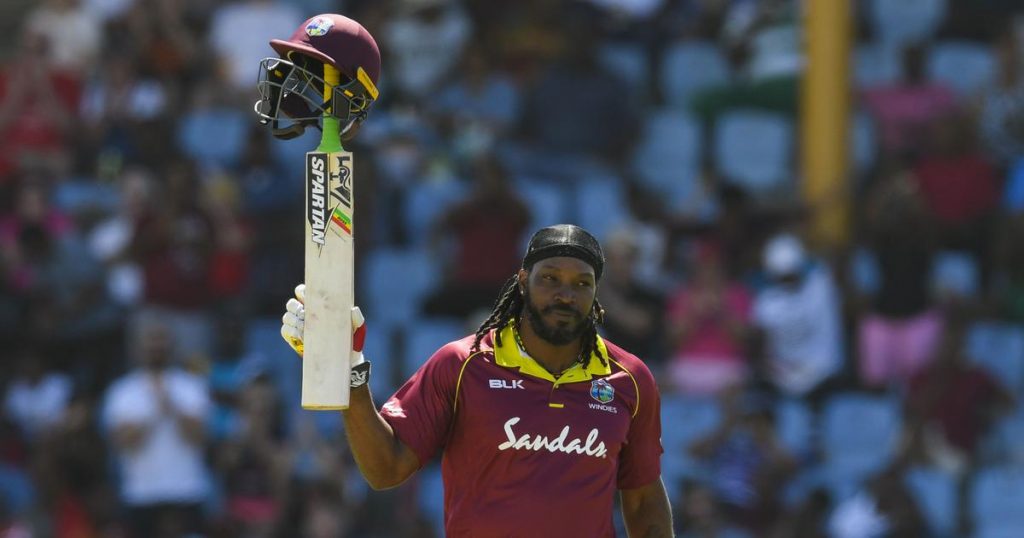 Perhaps there is no powerful holder in the world of international cricket with great hits like the stalwart West Indies racer Chris Gayle. And even if he's had a pretty good run in the ongoing league, Gayle's time as the man behind the fireworks on the pitch could be better off. In fact, Gayle himself talked about his retirement plans around the start of the year but has brought incredible style in terms of his branding wanting to play at least Experiment Against India. However, until now, with the West Indies not attending the World Cup, Chris Gayle's history on the world stage has only hope of redemption.
Hashim Amla
South Africa Hashim Amla is the next heavily rumored name considering retiring from the 2019 World Cup. A splendid career ravaged by injuries may have drained Amla in most performances. Notable of him, but the great batman has continued undeterred for a good decade after his debut in 2008. Posting the 2019 World Cup, however, Hashim Amla could finally be about to retire.