Cricket India's Executive Board Chairman, Sourav Ganguly, said that the country's top cricket tournament's decision (IPL Twenty20) to suspend the lucrative contract with main sponsor Vivo (China) was a trivial thing.
IPL last week suspended a deal with Vivo, the Chinese company that signed a five-year contract in 2017 worth more than $ 330 million to sponsor the world's richest cricket tournament. Ganguly, the head of Cricket Executive Board in India (BCCI), said it wouldn't call it a financial crisis. It's just a little precarious. BCCI inherently has a very solid foundation: the match, the athletes, the administrator in the past made this tournament very strong. Therefore, BCCI can handle all such incidents.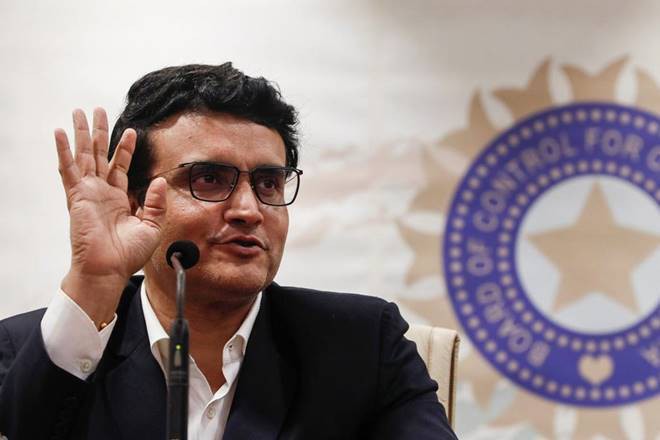 Mr. Ganguly added at an online meeting last weekend quoted by Press Trust of India that you are open to your other options. It's like Plan A and Plan B. Previously, Vivo said its decision to cancel the sponsorship deal had been unanimous.
According to AFP, the wave of calls to boycott Chinese companies and products in India has increased after the clash on the two countries' borders on June 15. This clash left 20 Indian soldiers dead.
The Indian government has banned dozens of Chinese smartphone apps, including popular video-sharing platform TikTok. And also take other measures to limit trade with China.
IPL and BCCI have partnerships with companies including Paytm, Swiggy, Dream11 and Byju, all of which are Chinese-owned. According to reports, BCCI has been in talks with Indian companies on sponsorship deals but is expected to make less than $ 60 million they receive from Vivo.
Each of the IPL's eight teams will lose nearly $ 4 million in funding lost after a boycott of Chinese sponsors, a tournament official told AFP but requested anonymity. The prestigious IPL Twenty20 tournament is bringing huge revenue to BCCI and is estimated to generate more than $ 11 billion for the Indian economy. Tournaments usually start in March, but have been postponed several times this year due to the Covid-19 pandemic.