Afghanistan has been considered a dead zone since the Taliban took over in 1996 and then the war with the US in 2001. That's why it's surprising that cricket is very hot here.
Noor Muhammad, CEO of the National Sports Association, even confirmed on CNN. This is a very good tool for peace and stability in this country. Despite difficulties from the opposition, the armed forces, cricket is still on the rise.
Sharing more about activities aimed at socializing cricket, Muhammad expressed that they always receive support, regardless of whether it is the government or the opposition.
In a country where hills cover 75% of the land like Afghanistan, finding large and flat areas to build training centers is quite difficult.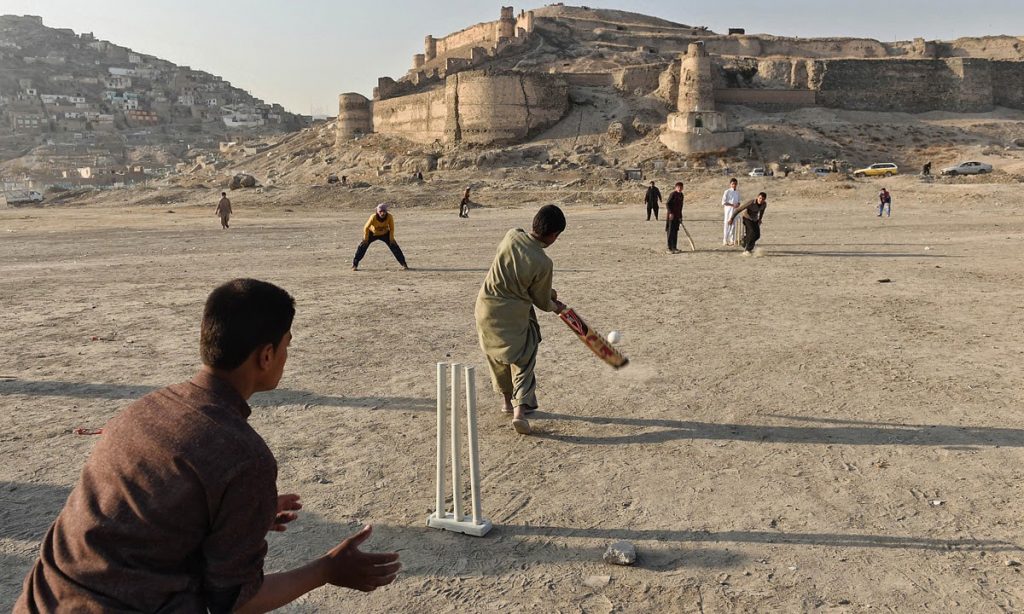 However, not so that they give up. The remote regions and the poles of the country are part of the country's development program. Although the construction of the training grounds is very expensive, they are determined not to give up.
Cricket enthusiasts like Muhammad in Afghanistan abound. For example, Mohammad Nabi Eisakhil, captain of the country's cricket team.
Nabi's family fled home when the Soviet War (1979) broke out. He studied cricket in neighboring Pakistan, where the sport is popular on the streets, schools and homes.
Unfortunately, Muhammad has not had a day to play in Afghanistan in international competitions.
Athletes born in 1985 said that when they were children, this country did not have any sports. But now that is different, young people really like cricket now and it's becoming more and more popular.
In a country where 70% of the population is under 30 years old like Afghanistan, the parallel development between cultural learning and playing cricket is essential. It helps the children understand more about national solidarity. He is promoting to work with the Ministry of Education to bring cricket to teaching in schools. And instead of building training centers, parents just need to bring their children to school.
Having spent three months in the UK, the home of cricket and attending the 2007 youth athlete training program, Nabi is impressed with what the sport has to offer.
So even though the Afghan cricket team has been around for a decade, they have achieved certain successes such as entering the top 50 in the world.
The most significant step, it is the first time participating in the World Cup 2015. Although it is still a long time, Afghanistan can become a cricket power, but the initial achievements have confirmed the direction of the country. This Asia is correct.